We know your business.
As your consulting partner, Bank Earnings Alliance will listen to your needs, develop and implement cost effective, customized solutions and deliver measurable results. Our success is measured by the results you achieve.
What Our Clients are Saying
Bank Earnings Alliance possesses solid experience in both branch and back office. This helped us to take an integrated approach to improving processes and controlling expenses. It was very successful.
Sandford Belden, Community Bank System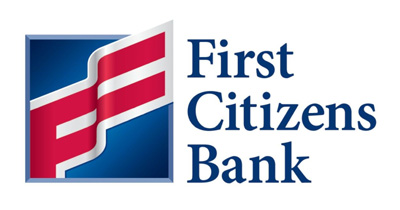 Lots of firms can tell you what needs to be done. Few can show you how. Bank Earnings Alliance showed us how.
First Citizens Bank
Their recommendations were concise and easy to implement. Their interaction with bank personnel and cooperative efforts were integral, effecting permanent lasting change in the organization.
David Heintzman, Stockyards Bank and Trust Company

Bank Earnings Alliance did such a good job for us in their first engagement in the branches and Operations Center that we hired them for a second project in our trust and investments unit. At the end of the day, BEA gets results that last.
Jerry Francis, Peoples Bank and Trust Company
BEA's practical recommendations for revenue enhancement led to a significant and immediate increase in earnings. They are experts in this kind of consulting.
Phil Brisley, Brenton Banks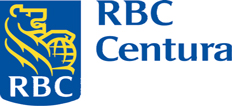 Bank Earnings Alliance, Inc. helped us to realize a 32% improvement in production capacity in the eleven departments they worked in. In one department I reduced staff by 45% and cut my average turnaround time in half. This was accomplished without system changes.
RBC Centura